How Lana's giving back to drive design forward at her alma mater.
Through Lana's philanthropic efforts, the CFF recently gifted Columbia College in Chicago more than $540,000. This generous donation will help create scholarships and valuable learning opportunities that were otherwise out of reach for many students. The goal is to help inspire and cultivate new possibilities for future generations of designers and entrepreneurs in fashion.
Despite building a powerhouse brand in such a short time, Lana has never forgotten her roots. After graduating from Chicago's Columbia College in 1997, Lana leveraged her education and passion for fine jewelry into a star-studded success story that aspiring designers dream about. Lana also received a prestigious "Alumni of the Year" award in 2012 from Columbia College.
And now, the future looks bright for students at Lana's alma mater because she's giving back to the institution that helped shape her career. In the early 2000s, Lana formed the Chicago Fashion Foundation (CFF) with her husband Rob. This philanthropic organization has since gained major momentum, attracting support from the fashion industry elite.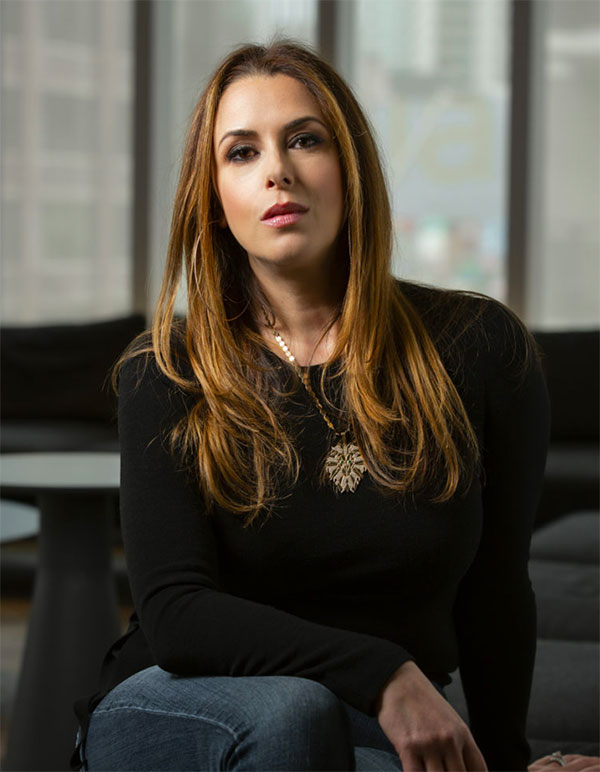 both her creative process and business savvy. Those powerful skill sets helped her carve out her own place in the fashion industry. It's an important lesson that she shares by mentoring the next generation of designers. Lana's guiding advice? Own your unique identity, voice and vision. "It doesn't matter what anyone else thinks," Lana says. "The work will always shine through."